Seeking a Cure for
Cystic Fibrosis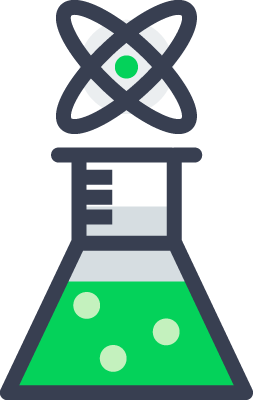 Welcome to the Flatley Discovery Lab
Flatley Discovery Lab is an independent not-for-profit laboratory for Cystic Fibrosis (CF) drug discovery research and development. Our goal is to improve the quality of life for patients with CF by accelerating development of new treatments for CF. We are focused on discovering and developing small molecule drugs that restore the normal function of CFTR, the protein that is defective in CF.
A Message from John Flatley
I started Flatley Discovery Lab believing that a cure could be found for CF from our small lab in Charlestown. After eight years of effort from a dedicated team of scientists, our work has borne fruit and we are moving forward with a number of promising drugs. We have several candidates in clinical trials that alone or in combination could ultimately be the treatments we have been seeking.
We have been working toward this goal and we have been also praying for success. I feel the two go hand-in-hand. For every child afflicted with this disease we pray for a miracle as we know miracles actually do come true.
At FDL we know that time is of the essence for curing CF. All of us at Flatley Discovery Lab understand that urgency. We are here to help the patient. We are passionate in our mission to cure CF.
– John J. Flatley, Founder